Augmented Reality Retail Apps
Technology blended with innovation has given rise to novel products, new services and a hassle free living. So, there was the instance when you were required to go for shopping in the market. And, now you can order everything and anything from the shop of your choice through apps and online portal.
However, haven't been their instances when a customer came up to you, pondering how a particular furniture, color or hair style looks at him or her! Well, you will be able to give that experience to your customer with our Augmented Reality Retail Apps. These are the trendiest app in the market. They ensure a comprehensive solution to virtual reality. You and your clients will be mesmerized by it.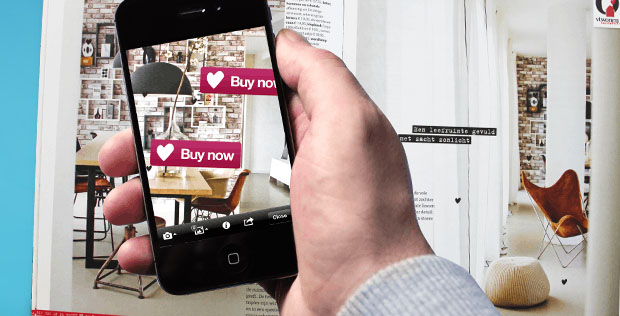 The Augmented Reality Retail Apps are associated with the following benefits:-
It provides a novel dimension to catalog and online retailer managing to fabricate new paradigms.
It enables interactive online features, hence, makes sure that the audience is more engaged.
With the aid of these apps your customers and clients will be able to enjoy a 360 degree view of the product.
In fact, the clients will be able to view products with the aid of a 3D representation of the desired space.
Needless to add, it enhances the experience of the clients and enhances their quick and comfortable decision.
It offers a smooth path to purchase.
So, all you need to pursue is avail the App and enjoy the experience!
Think Augmented Reality! Think us!