Virtualized Product Experience of Online & Offline Sales
It will not be inapt to emphasize with regards to the impact of technology and innovation in the world of business, marketing and sales. In fact, the sales whether online or offline has gathered immense benefit from the plethora of features associated with the latest in technology. And, just when you thought that you have sufficed with the latest, we bring to you the phenomena of Augmented Reality, which sets the stage to develop a novel paradigm by enhancing the virtualized product experience of offline and online sales.
Our attributes inculcate the following:-
Building a 3D model
Integrating the app with 3rd party system
Enhancing the visualization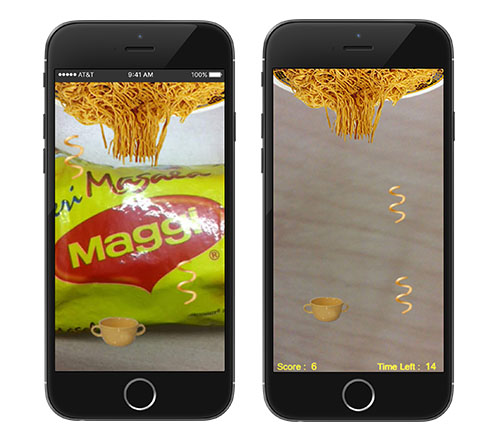 With our features and attributes you will be in the position to gain the following:-
Drive sales to your business- indeed, this is the need of your business; with the AR you will be in the position to pursue the sales person customer satisfaction which enhances your business and growth.
Enhance your brand recognition- with the superb cool technology; you will be able to win over your competitor.
Enhance the purchasing decision of the customers- since, you will be portraying so much on the platter of the customer, it will be a hassle free decision for the customers. It will enable people to choose from a plethora of options, whether catalog, color or material.
Customized app- with the aid of customized app you will be able to portray unique features. With the utilization of brand elements and integrating with catalog and shopping carts you will achieve an impactful identity.
Cost effective- you will be in the position to save money with our app development process.
So, contact us through mail or ring us up for availing the benefit!