At Quytech, we love to work with emerging technologies like AR/VR and artificial intelligence. However, at the end of the day, our bread-and-butter is making solid mobile applications. As more and more people use mobile devices as their main internet device (48% of web page views globally came from smartphones last year), we continue to invest in our skills, team, resources to make sure our customers stand out from their competition.
That's why we're thrilled to be named a top retail mobile app developer according to Clutch, a market research platform.  We're among the top 30 teams out of almost 1,300 firms in retail mobile development worldwide.
Clutch is a platform that works to connect businesses of all sizes with the service provider that best fits their project, budget, and needs. Their team of analysts collects feedback from service providers' clients to assess their ability to deliver. Those reviews are analyzed alongside industry data and the firms' service offerings to determine a shortlist of market leaders in multiple industry categories.
According to our profile on Clutch— and our customers – we're one of them.
"The award validates the trust that our customers have put in us," says Siddharth Garg,  Quytech's director. "We are proud to be associated with Clutch."
We're also proud to be recognized as a top VR developer according to a 2019 Manifest directory. The Manifest is a Clutch sister site that guides the buyer's journey for B2B services. It combines shortlists with data-driven articles to help customers like you learn industry trends and find top-notch agencies for their needs.
You can also find our portfolio of work on Visual Objects, a business resource and another partner of Clutch.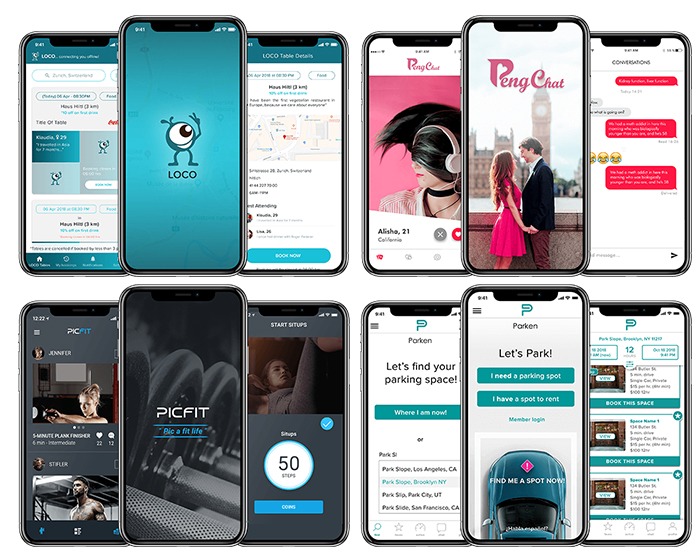 Want to learn more about our mobile and AR/VR development services? Let's chat today.