There's never been a better time to develop a mobile game app in the US & International market.
A Statista report showed that the revenue in the US mobile games segment reached $18.25 billion in 2020 and is projected to reach $29.5 billion by 2025. The average revenue per user would amount to $121.30.
In simple terms, the mobile game market in the US will surge, offering massive opportunities for new, innovative games. In the past two years, we've seen games like PUBG Mobile and COD: Mobile reaching $2.6 billion and $500 million in revenue in 2020, respectively.
If you're planning to get a mobile game developed, the first thought that may cross your mind is how much mobile game app development costs.
In this post, we'll be answering all your questions related to the mobile game app development cost.
Does Mobile App Platform Make a Difference?
Android and iOS are the two common choices among mobile game app development companies. However, you can choose Windows and other open source OS, as well. The platform will significantly impact your development expenses.
In iOS, for instance, adding specifications like administrative systems and payment integration is 10-20% more expensive than on Android. However, Android development could be slightly costlier if you want it to run on older Android versions.
Of course, if you choose native development for both platforms, you'll need to incur more expenses. You can opt for hybrid development as well, though you might not get the exact native-like performance.
2D vs. 3D Games: Will It Make a Difference?
2D games are, of course, less expensive than 3D games. Simple 2D games, like Red Ball, Sudoko, Flappy Bird, etc., can be developed for $5-20k. However, if you want a comprehensive 2D game with additional functionalities, the costs could surge to $50-100k.
3D game development is costlier than 2D game development. Depending on the game's type and complexity, 3D game development can range anywhere between $20k and $250k.
How Complex Is Your Game?
The type and complexity of the game you want to develop will have a substantial influence on the overall game app development cost. In general, mobile games are categorized into the following types:
Mini-Games: Temple Run, Subway Surfers, etc.
Mid-Level Games: Cut the Rope, Angry Bird, etc.
High-Level Games: Clash of Clans, Hay Day, etc.
AAA Games: PUBG Mobile, GTA, NFL, etc.
Real Money Games: DraftKings, FanDuel, etc.
The higher the game's level, the costlier it will be to develop. The category of the game – action, arcade, racing, sports, etc. – will also make a difference.
If you want to develop a complex game, make sure to have a bigger budget. For example, battle royale games like PUBG, COD Mobile, etc., are gaining popularity. However, these games require myriad features, such as gyroscope, voice integration, high FPS, HDR graphics, etc. All these features contribute to the mobile game app development cost.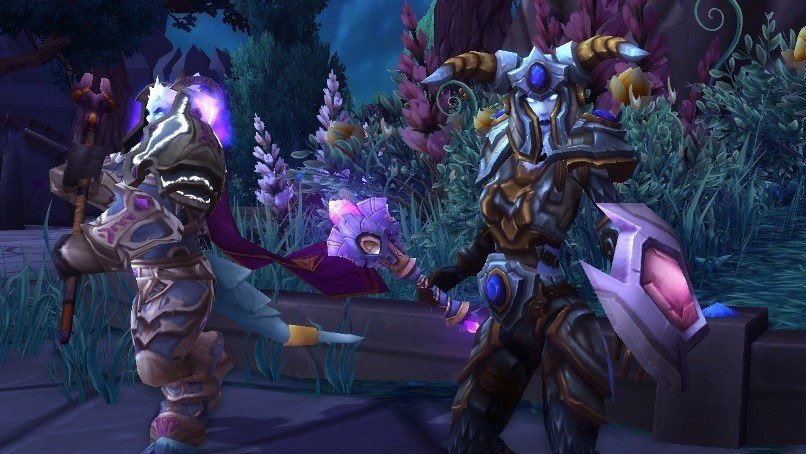 Here's a quick development cost overview for each type of 3D game.
Mini-Games – $20k-60k
Mid-Level Mobile Game – $60-120k
High-Level Game – $120k-250k
AAA Game – The development costs are the same as high-level games, but there are additional expenses for promotion, launch, maintenance, etc.
Is There a Difference Between Single-Player and Multiplayer Games?
Multiplayer games often fall under the high-level and AAA games categories. If the game enables players to interact with each other, features like internet capabilities, voice integration, etc., would be needed. This will add to the development costs, thereby making a multiplayer mobile game app more expensive than single-player games.
Are There Any Pre-Development Costs?
Let's say you want to develop a multiplayer, open-world game like Gangster New Orleans, where people can develop their character, complete missions, and play and compete with other players. But that's all you have in mind – a rough idea of the game.

The game app developers you work with will turn your idea into a well-devised game-designed document (GDD). This document will strategize your game's story, characters, levels, and more. This process is integral as it will lay the foundation of the upcoming game development process.
The GDD discusses the following aspects:
Storyboard
Game Levels
Gameplay
Game Environment
Target users
Plot and Characters
Storyboarding is an essential step of the pre-development process. Your game's success and failure will depend on the level of engagement it provides to the players. If your game doesn't have an engaging story, people won't play it, regardless of how great the graphics or gameplay is.
Creating the game's plot and characters determines the quality of the story. Developing a game is similar to writing a novel. You need a mesmerizing plot with effective characters that the players can relate to.
All of this requires time and effort, hence the pre-development costs.
The pre-development expenses will vary depending on the type and quality of the game. The development company's hourly game development rate will be another factor to watch out for.
For instance, if the pre-development process will take 50 hours, and the developer charges $100 per hour for the project, the pre-development cost will be $5,000.
Read More: Mobile Game Development Process step by step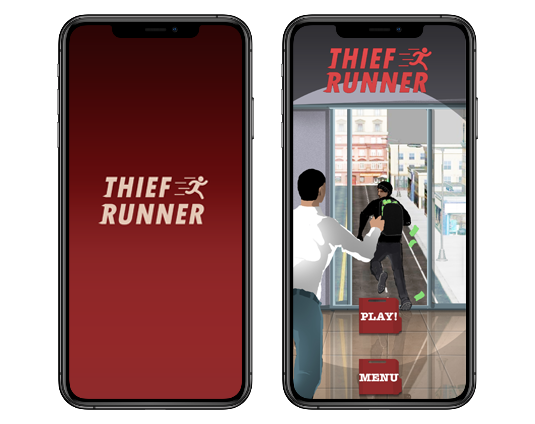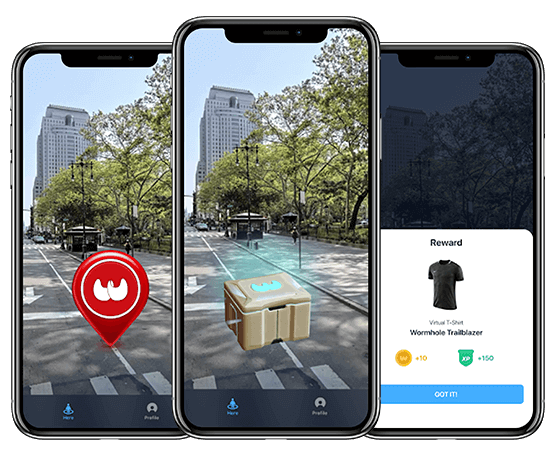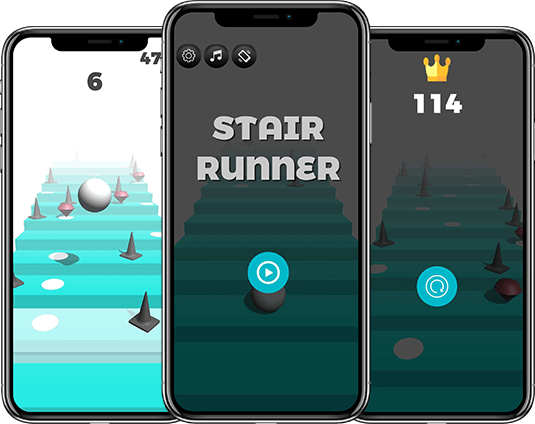 Will the Mobile Game Engine Make a Difference?
A mobile game engine is a software development environment that enables mobile game app developers to create and test video games. Unity and Unreal Engine are the two most common game development engines.
Each game engine has its pros and cons, so choosing the right engine is critical to a game's successful development.
But the question is that does the game engine make a difference?
Generally, game engines don't impact the cost, as the game development company will choose an engine as per their preferences. But if your game development requirements are too complex, the developer might have to switch the engines, leading to added costs. Be sure to communicate with your developer to get a transparent pricing structure.
What About Mobile Game Testing?
Gamers detest games with bugs. No matter how great your game is in terms of graphics and storyline, if it has bugs and doesn't provide a good user experience, people won't play it. Therefore, it's critical to invest enough time and effort in testing the game to ensure it's free from any bugs and glitches.
The mobile game app testing costs will depend on the time required to test the game and the testing rates a company charges.
Are There Any Post-Development Costs?
Post-development services are often optional, but it's always an intelligent move to avail them from the same company that has developed your game. It's because the developers know the ins and outs of your game, so they'll be able to provide tailored services.
The post-development process comprises game submission to the app store, game launch, and marketing. Some game app developers provide a submission to app stores as a complimentary service. But still, you'll need to incur the costs of marketing and advertising.
Maintenance & support is another critical element of the post-development process. Developing and launching the game is just the beginning. You'll need to continually maintain the game to ensure it continues to provide the desired user experience. You'll also need to update your game regularly and add new features and functionalities to your game.
Again, the marketing and maintenance costs will depend on the hourly rates of the individual development company.
Wrapping Up – General Mobile Game Development Cost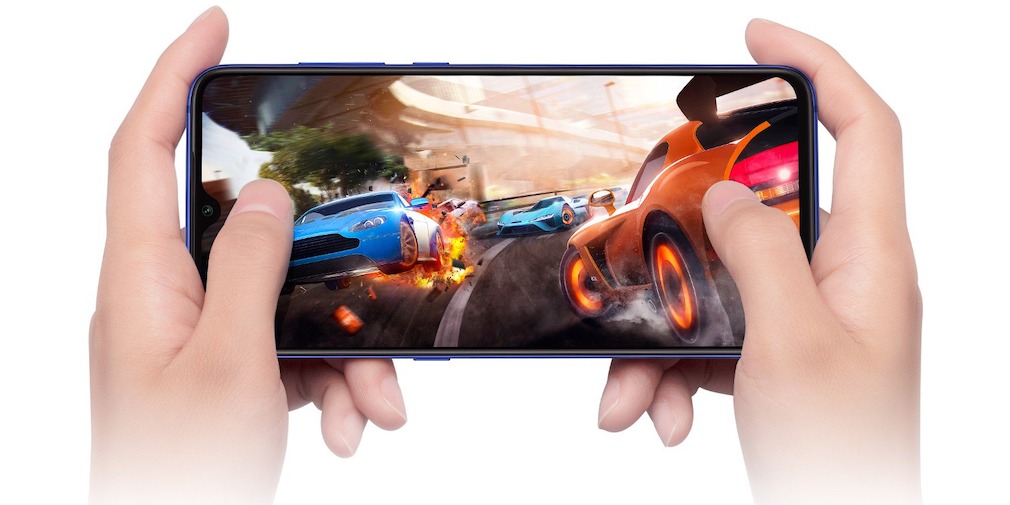 Let's quickly wrap this post by creating a general estimate of the game app development cost. When planning your budget, keep these two factors in mind.
First, the hourly development rate of the company.
Development companies in Southeast Asia might charge $20-50 per hour, whereas companies in the US and Europe could charge $80-150 per hour for the same work. You can also develop a game in-house by hiring full-time developers. However, it's not recommended as your expertise and capabilities will be restricted.
Second, the complexity of your app. As discussed, 2D and simple 3D games can cost $20-60k, whereas complex, high-level games can cost up to $250k or even higher.
Looking for high-quality game development services at affordable costs? Get in touch with us now to discuss your project.