With the advent of enterprise mobility solutions more and more companies are taking proactive steps to adopt enterprise mobility to improve their business concerns. The use of enterprise mobility solutions is converting traditional companies into borderless enterprises and changing the way they do business. The demand is for innovative technology solutions that can help in the productivity and profitability of business organizations while making them future-ready enterprises.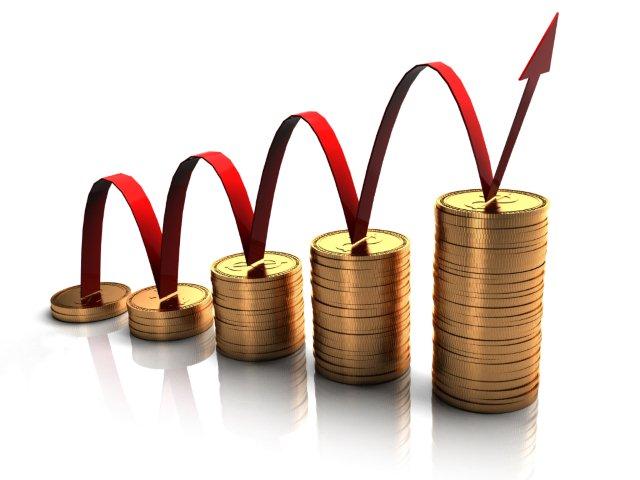 Let us take a look at

Networking
One of the integral features of mobile technology is connectivity. Enterprise mobility solutions allow business organizations to have unmatched connectivity and communication between employees, vendors and clients or customers. Employees can download applications on their mobile devices at the touch of a button and get connected with their colleagues and clients through a number of social media platforms. Business organisations can also opt for web-based applications that allow them to have instant communication with the employees. Regardless of whether an employee is travelling or is out on a sales call or is working from home, real-time communication helps them to remain easily connected.
Real-time communication also results in efficient use of time and increase in work productivity. Employees can make presentation to customers, review or send quotations, process orders, interact with colleagues and clients, send and receive emails, deliver reports and perform several other activities on time. A well-networked team improves efficiency and thus, results in profitability for the business.
Marketing
With the massive growth of mobile technology, there has been a major shift in advertising and marketing strategies followed by business organizations worldwide. Enterprise mobility solutions enable companies to reach out to their audience through various mobile marketing technologies such as short messaging services (SMS), mobile applications, banner ads, IVR messaging, mobile websites, etc. It also helps business organisations to reach out to a specific target audience based on their online activity or the information they are seeking on the web.
Thus, enterprise mobility solutions help business organisations adopt web marketing strategies for a target specific audience and enhance their profitability prospects.
Customer Feedback
Enterprise mobility solutions allow easy interaction between a business organization and its clients or customers. The interactive features of mobile technology allow companies to share information regarding their products and services and reach out to a wider audience in a very short amount of time. It also allows them to receive feedback from their clients or customers in real time. Such faster and wider accessibility to customer feedback allows companies to plan their business strategy and remain ahead in competition.
It also allows companies to decide on product continuation, product up-gradation, product pricing and other related matters based on the consumer feedback. In short, enterprise mobility solutions ensure quick customer feedback accessibility and help companies to work towards improving their products and profitability.
Employee Productivity
A basic feature of enterprise mobility solutions is to keep employees connected while on the move. The underlying objective of this move is to ensure maximum employee productivity even when they are at remote locations.
Enterprise mobility solutions allow optimum resource utilization by the employees as they become capable of using inventory and information data, client information and other vital statistics that is crucial for their productivity, irrespective of their location. Such solutions also help to reduce operational costs of the business organisation. Streamlined communication between an organization and its employees helps in achieving strategic advice on part of the organisation and taking suitable decision for profitable results.
Security
Enterprise mobility solutions provide organisations with the means to ensure exceptional data security. Enterprise mobility solutions are normally equipped with various security options such as data encryption and digital signatures. While authorized employees can access potentially sensitive business data from remote locations, unauthorized accessibility to such data is reduced through proper security measures.
It helps business organisations to remain safe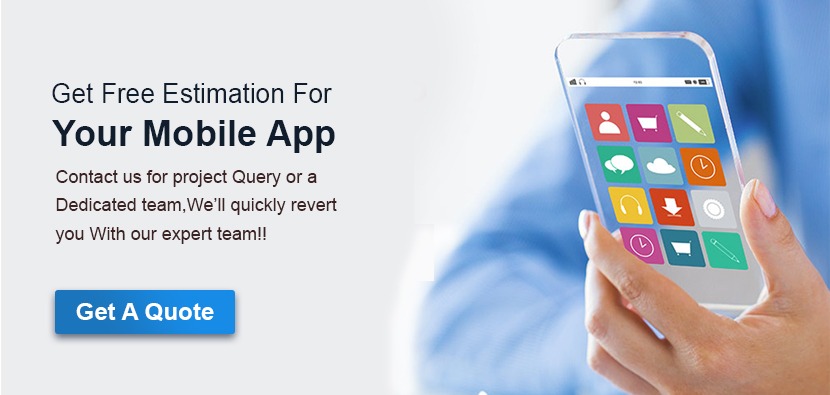 and secure from security infringement. Advanced enterprise mobility solutions equip organisations with various security features that pave the way for secured business transactions.