There are thousands of app ideas, but when it comes into implementation worth zero. Ideas should be transformed into reality, but that need proper validation and execution. It doesn't matter how great your app idea is; what does matter is what and how your users think about it.
Though an app idea is out of the box, but without proper validation it doesn't have any value. The picture is clear that an idea required thousands of dollars and months of hard work. Therefore, it is a wise full act to validate your app idea before going ahead. There may question arise that "Is it really necessary to validate app idea?" and the answer is yes.
Why take chances, avoid wasting your time and money. So, check that your idea is workable first. After validating you can know if you're on the right track or not. Make sure your app is really solving the pain of targeted customers. Moreover, your audience has to get as excited about your business and its service.
Briefcase study:
A startup raised $41M but crashed down due to the lack of validation.
Color a location-based photo sharing app raised $41 million in 2011 serial by an entrepreneur Bill Nguyen. Color was planned for collecting photos and videos from all Color-enabled phones in the same vicinity. Moreover, Photos and videos were automatically posted to the cloud.
They did all the necessary measurements before launching and validating their app. Color users could see the photos and videos, but only if they are physically near each other. As a result, the user who wasn't physically close enough to other Color users cannot actually see any of their photos. The app allows the range of about 50 yards. Hence, this app got the way, out of the user's mobile app.
Lack of proper validation is the main reason rather lack of marketing, bad UI/UX design, or low quality. Moreover, an app should be helpful to customers.
Few measurements to validate your app idea:
Examine Potential Market
This is the initial step to validate your idea. Try to formulate an app idea that would solve a significant problem for a targeted user. Depending on the nature of your app, marketing strategy is implemented. How users would get influence to determine the potential of your idea and the market too.  Apart from that search for the problem your app idea can solve. Also, also search for related social media groups or forums that focus on the problems your app addresses. Following such steps can help you to examine your app idea market potential easily.
Going through the market and analyzing their potential you can get an idea how to move ahead in the industry.
Similar Application popular with same demographics (Another Country).
Solves the problems
Reduce pain
Habit forming/ adductive
Engages with the psychological demand
Revenue generating
Define a target audience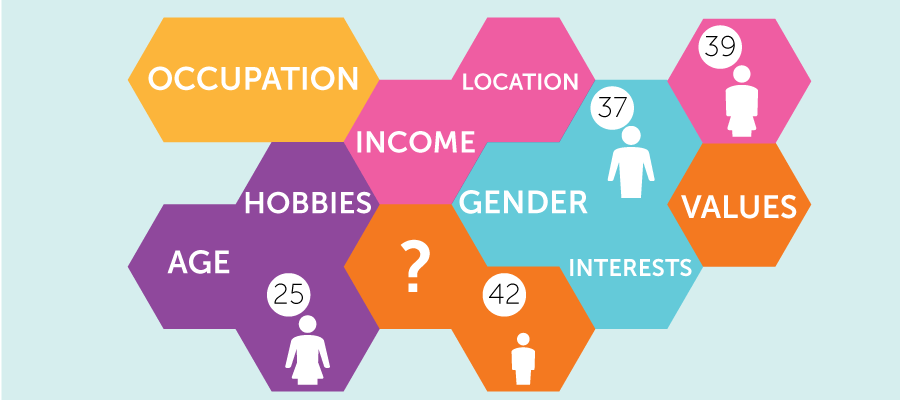 After examining the market and your app idea's potential it is easy to determine the targeted audience. Moreover, you can also conduct secondary research to better understand what direction you should move. Identifying the target audience of your app is the major task. It needs a deeper analysis that would help to know your targeted audience. Apart from that go through the user's statistics that are related to the same app on the market. Also, research the facilities those apps offer to the users. The market search related to your app idea helps you to define your targeted audience.
Create MVP
To know how the users, react to your app idea there are better ways to put your app idea in the form product on the market. This can be considered as a powerful step where you have to learn before you build anything. MVP gives you a chance to visualize how users react to and interact with the app. Thus, creating a design-focused MVP is a smart choice.
Actually, MVP (minimum viable product) is a basic version of an app. It comprises necessary or basic features to demonstrate an app. It is the best way to target or attract users. Likewise, you can find out if customers like your mobile application or not and their collect feedback.
Create a landing page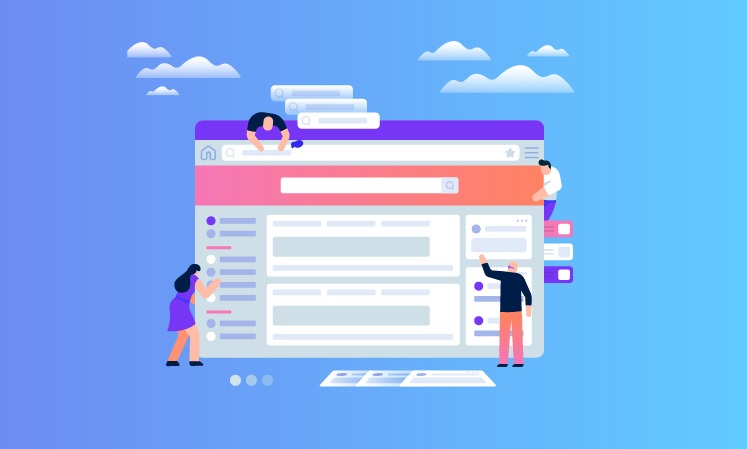 Landing page act as analytics that will let you know how many clicks are you capturing on your page. This is the easiest way to let the customer about your idea and its services. The landing page can be a social media platform too. If the users will like the concept of your idea they will demand your app and its service. You can also check the demand metric to measure the approval of your idea.
To check the testing capabilities of your app idea Try offering something for free as an incentive in return for an email. Moreover, you can also add your call to action to the landing page to build user engagement.
Broadcast ad campaign
An ad campaign can add an interactive element while targeting the desired audience. It can be a really quick way to test your app idea. Ad campaigns allow you to reach users around the globe. Apart from that, you can attract the traffic of the lead/users directly to the landing page. Using an ad campaign, you can broadcast your app idea. The feedback received can provide you the overall picture.
Try to highlight the keywords that are highly searched related to your app and its services. To sustain in the competition, pick some keywords and use them in your ads/landing pages. Last but not the least, just keep testing until you find audiences interest.
Bottom line
Validation is crucial for every product or an app. This process of validation gives an idea of whether customers pay for your application or not. The validation of the mobile application idea is quite easy; it doesn't require any coding. If you feel that if your app idea has potential, you should prove it first.
The app validation stage avoids precious time and money. Try to focus on customers so that they can grasp the concept of your app and buy it. Make sure your app idea is viable enough and invest only after validating the app idea.
For validating your app idea Quytech is here for you.