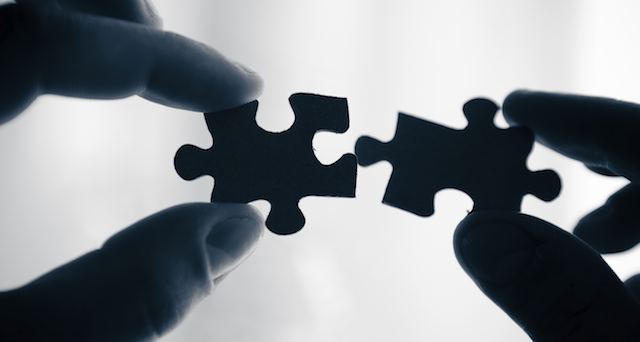 Building an online marketing presence has grown to be imperative in the modern business environment. Buyers and sellers interact, connect, and process information constantly by means of the internet in order to make critical business decisions. As a result, organizational transparency and ability to showcase one's work has never been more important. Quytech has devoted expertise to providing mobile strategies for companies ranging from startups to enterprises since 2010. To emphasize the excellence of our work, Quytech has decided to partner with Clutch, in order to gather our client's experiences and further publicize the positive impact of our work.
Clutch is a B2B market research platform based in Washington, D.C covering over 7,000 firms across 500+ different industry verticals, from virtual receptionist to mobile app development. Their value proposition lies within in-depth, case study-like reviews, where Clutch interviews references on the challenges, solutions, and results of their work with a service provider. The unbiased and verified nature of these reviews enables buyers to discern which companies within an industry are truly the best. Supplanting these client reviews is Clutch's qualitative and quantitative scoring methodology, which takes into account a company's clientele, market presence, and industry recognition.
Clutch has assessed Quytech's ability to deliver in the UX/UI, mobile app, and AR/VR development fields through these reference interviews. Here is what one of our clients had to say about our work:
"They took a lot of time to understand our business process. Their follow through was pretty good because there were a lot of changes. We never heard them complain about that. Many times we went outside our scope, but they were very accommodating. That was different than other companies we were trying to work with," explained the former analyst of a pharmaceutical company.
Commending Quytech's value and quality of work, the former analyst went on to say:
"The app looked aesthetically pleasing. We gave them another app project because we liked their work…they were up-to-date and advised us on how to make it easier and save money at the same time. If someone wants an affordable and good solution, I would say Quytech is a good option."
Find out more about our projects and clients' experiences by keeping up-to-date with our Clutch profile here.