What a business enterprise (small to large ) need to constantly deliver results ?
Answer is — > Clients or Customers
But how will you get more clients and keep the existing clients happy ?
Answer is —-> By adapting with the latest technology trends within your industry and also to your clients which may not be so tech savvy.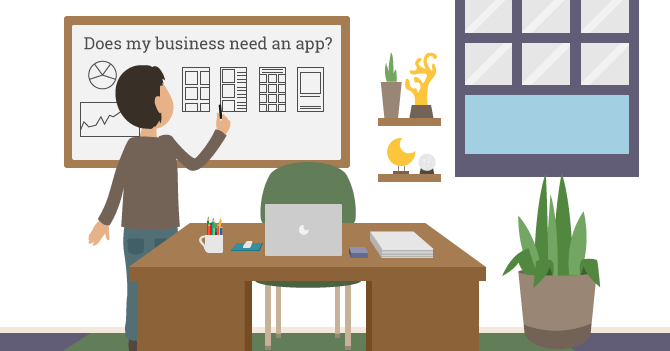 Internet made the whole world a global village where you can reach within a second.  First the email, then a web address become popular. But at present time apps are constantly becoming popular as apps save time & resources as well as convenient to operate.
Below are some of the reasons why the demand of mobile apps are constantly moving up and why your business may need its own app ?
Increase in Mobile Users Every Year – You can see the chart below which clearly shows the tremendous increase in mobile users population year wise and  30% of the total mobile users reside in Chine & India. You can operate internet & some basic apps on even Low cost mobile phones.
Drastic Shift from Mobile to Smartphone – The affordable prices of smartphones made them popular among the worldwide population. The number of smartphone users worldwide will surpass 2 billion in 2016, according to new figures from eMarketer. In year 2018, India will surpass US in terms of smartphone users with a figure of 279.2 million users as compare to 220 million users.
Direct marketing channel – Emails started the trend of direct marketing and now apps capturing their space. Through an app a company can engage with their customers directly and even send the latest offers and news about their brand through push notification messages.
Customer is King : Users loves 3 things in an app -> great design, simple to operate and solve their purpose. So always keep these elements in mind while developing an app. If the end user loves your app then the chances are he/she will start talking about it to their friends and relatives which in turn can provide you more customers and profits.  Your app can play a very big part in retaining your customer.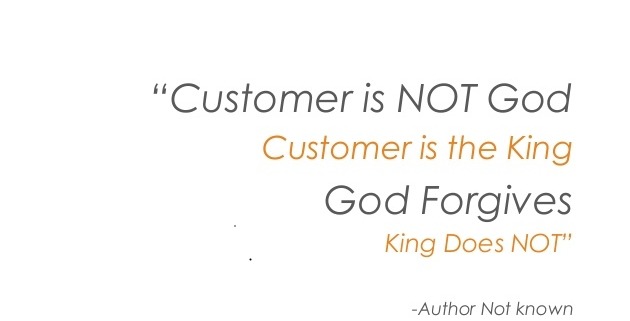 Helps in Branding : Users judge the brands by how fast they are adapting with technology & their needs. You business app will provide more strengh to your brand name.
Convenience Factor –  It is one of the main factor because the end user want simplicity. Just download any app one time and you are free to operate. No need to remember web address and go through the full website just to make a single purchase.
Impact of Social Media Apps –  Social platforms like Facebook, Twitter made a huge impact on consumer. Now a person takes decision based on the discussion with their relatives and friends on social networks. Most of the apps comes integrated with these social media platforms so no need to again sign up and filling out the whole details again and again.
App Creates Interest – Take the example of any popular mobile app like Whatsapp, with its simple UI design and features it boost the interest level of users.
Competitive Edge – If your competitors still in sleeping mode then it is the perfect time for you to wake up.  Start building a mobile strategy which is the future of years to come.