Finally, you have decided to develop a mobile game app for your startup! Why not choose the easiest way to ensure its flawless development? We are really not exaggerating as we have taken these mobile game development steps straight from an expert's diary. You will have to follow them one by one to turn your Mobile game development idea into reality. So, why wait? Let's check them out:
Mobile Game Development Process step by step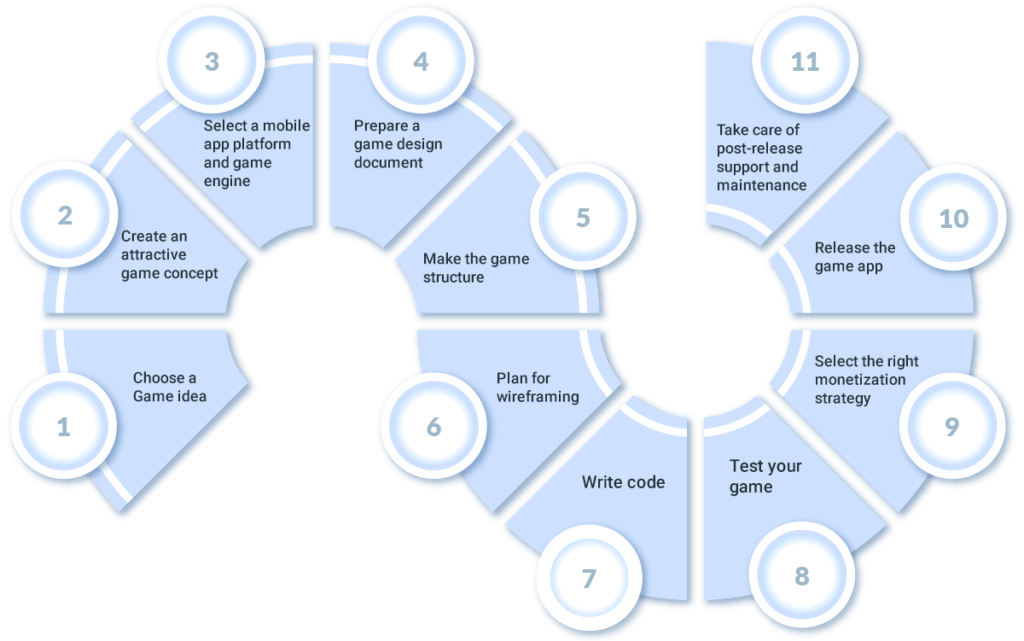 Choose a game idea
Create an attractive game concept
Select a mobile app platform and game engine
Prepare a game design document
Make the game structure
Plan for wireframing
Write code
Test your game
Select the right monetization strategy
Release the game app
Take care of post-release support and maintenance
Now, let's read all these steps in detail so that you can start the mobile game development process:
Step 1: Choose A Game Idea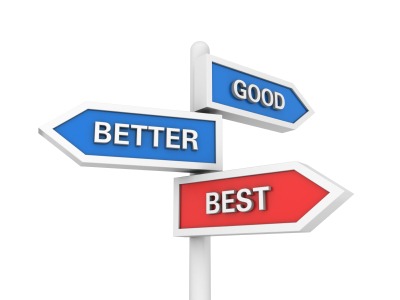 The game idea is like the foundation of the game; it should be strong to increase the chances of your app's success after the launch. Do thorough market research and check out on other mobile game that are ruling the App Stores and Play Stores.
If you don't come up with an innovative idea, then pick up an existing mobile idea and build a new app with unique and useful features that your targeted audiences are looking for.
50+ Innovative Mobile Game Ideas to Hook the Gamers for Hours
Step 2: Create An Attractive Game Story
A story of a game gives its players a purpose to play. Moreover, it also helps to keep them engaged and hooked for hours. Think of such a game concept and then work hard to figure out how it will entertain the players.
Step 3: Select A Mobile App Platform And Game Engine
After choosing a unique game idea and preparing the right story, the next step is to decide on the platform you want to launch your app on. Considering the trends not just in the game industry but in the entire mobile app development world, it would be no wrong to say that you should develop your game app for multiple platforms. The reason is people these days people use different devices and hence, they prefer to play games which are accessible on all of them.
Step 4: Prepare A Game Design Document
This document will contain a detailed description of all the game elements. It will also include information about the game mechanics, tools, and technologies you will use for the development, game characters, and how it will use the screen space. Prepare it carefully.
Step 5: Make The Game Structure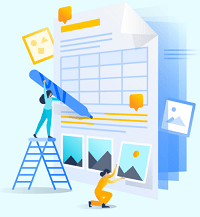 Designing the game structure impacts heavily on its sales; therefore, it needs a great deal of attention to prepare the same. While designing the structure, you have to pay attention to the graphics, environment, texture, and other objects of the game. Decide if you are going to use 2D or 3D designating.
Step 6: Plan For Wireframing
Wireframing gives you a clear view of the functioning, feel, and look of your mobile game application. You can consider it as a prototype or visual guide to your app. It will help you to understand a lot about mobile game development.
Step 7: Write Code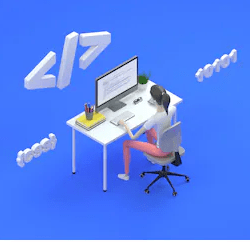 Now, begin the coding part. Choose a suitable programming language and write flawless codes to ensure the game is being developed as per your expectations.
Step 8: Test Your Game
Testing each module right after it is developed can save a lot of cost. Therefore, don't skip the step at any cost.
Step 9: Select The Right Monetization Strategy
Choosing the right monetization strategy beforehand will help you to get the maximum ROI. Therefore, pick the right one. The three most common strategies are- in-app advertisement, in-app purchases, and subscription/membership plans. If you are sure that players will definitely love your game and would be willing to pay for the download, then you can also make it paid.
Step 10: Release The Game App
Now, read the complete guidelines of the platform where you want to launch your app. Once your mobile game app fulfills all of them, hit the launch button.
Step 11: Take Care Of Post-Release Support And Maintenance
Releasing the app on the Play Store or App Store is not the last step of the mobile game app development. You need to provide regular support and maintenance services to ensure it works flawlessly all the time. 

How Much Does It Cost To Develop A Mobile Game App?
Now, when you know how to create a gaming app, let's know how much it would cost you. To be honest, you first need to decide on the following factors:
Type of game– Developing a casual game would cost much less than a multiplayer game. It means selecting the game genre is the first thing you would need to decide to calculate the estimated cost of the game app development.
Tools and technologies– Depending on the tools, game engines, and technologies, the cost of game app development might increase or decrease.
Platforms– The cost of developing an Android game app is different from an iOS game app; therefore, the cost can be determined only after you decide one from them. You can also choose to develop a mobile game for both these platforms; however, this may cost you a bit high.
Features and complexity- A mobile game app with highly advanced features (built using top technologies like AR, AI, ML, and more) will cost you higher than an app with basic features.
UI/UX design- The more interactive the design of a game is, the higher would be its price. That's why it is one of the important factors to keep in mind while estimating the cost of game app development.
Time duration of the project- If a mobile game app takes a year to develop, then it would obviously cost much higher than the one that can be developed in three to four months.
Size and location of the game app development company– Hiring a mobile game app development company in The USA, UK, and other similar countries is costlier as compared to the companies in India, Bangladesh, and other such countries.
Post-launch support and maintenance- Depending on how much maintenance and support your app requires after its release, you can estimate the total cost of game app development.
Marketing and promotion- It is one of the significant factors that cannot be ignored while determining how much you would have to pay for game app development services.
After listing down your choices for the aforementioned factors, you can have an idea of the amount you need to invest in a mobile game app development. On average, you might have to pay somewhere between USD $50,000 to USD $500,000 to build a mobile game app. Read More
In case, if you don't want to develop the app on your own, then connect to a reliable mobile game development company or Hire a game developer with your particular app requirements. Choose the one carefully!

Final Words
Do you want to develop a mobile game on your own? Have a sound knowledge of programming and other development tools and technologies required for game app development? If the answer is yes, then you are in the right place. Here, in this blog, we have explained the game app development process in detail. You can follow these eleven steps to build a feature-rich, engaging, and entertaining mobile gaming app for your startup.