Supreme Court overruled the ban on trading in virtual currencies by the Reserve Bank of India. The Supreme Court on March 4, 2020, Wednesday allowed banks and financial institutions to provide services related to cryptocurrencies.
Back in April 2018, the RBI had virtually banned cryptocurrency exchange in India. The RBI instructed that all private and public bodies regulated by the bank to not deal in virtual currencies.
"Lifting of the ban on crypto strengthens the fact that crypto and blockchain are the technologies of the future."
This is considered a very positive sign that has come through a long way. This move will encourage businesses in different segments to expand their offerings in globally.
Facilitating exchanging or trading of Cryptos
This verdict brings in optimism for crypto blockchain companies who have done some remarkable work in this space.
In a country where innovation has always an unlimited place, the rise of cryptocurrency will attract new investors, better support for blockchain-based projects, and will create more jobs.
Businesses dealing in a variety of products and services will get encouraged to expand their expertise above all geographies.
According to business experts, it will boost and help in bringing back the high-volume traders.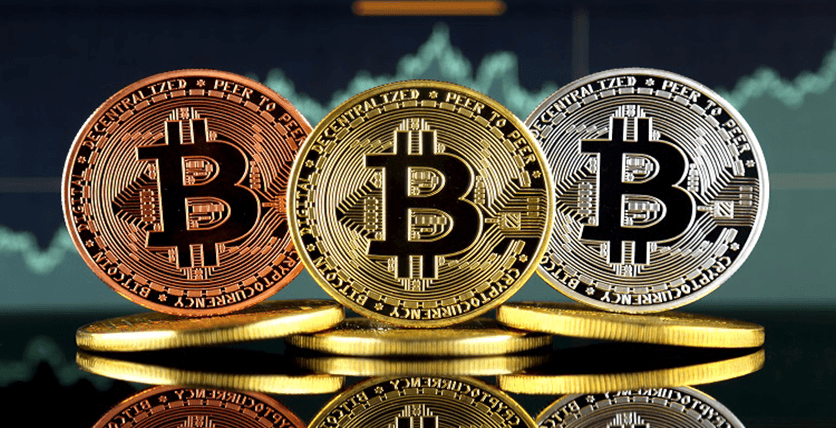 Companies with blockchain profiles are happy that they finally have the resolution to empower their business prospect.
Startups and entrepreneurs can use crypto to build innovative business models to solve multiple grassroots problems in the country. With this, our country startup into blockchain projects can now work around the world and participate.
More and more entrepreneurs will jump in the bandwagon, thus pushing the development of more cryptocurrencies exchange and large scale increases crypto trading.
Our thought
Quytech believes that the Supreme Court's decision to lift the ban on cryptocurrency is going to revolutionize the industries in different segments. We are here to guide entrepreneurs and enterprises in understanding new possibilities unified with the future of blockchain technology. We have developed solutions based on blockchain technology. Our developers work on blockchain projects around the world and contribute to the upside.