Beyond cryptocurrency, blockchain is way ahead, when it comes to new possibilities. Businesses in the different segments are looking to streamline processes in fields such as supply chain, data processing, administration, and advance applications with the implementation of Blockchain.
There are many ways to capitalize on this technology in the current market. From data governance to data validation blockchain is being used to address major challenges. 2020 brought a lot of exciting opportunities with the latest blockchain advancements.
Many entrepreneurs and established investors have launch cryptocurrency-based businesses streamlined processing. Cryptocurrencies have generated a lot of buzz in the current market.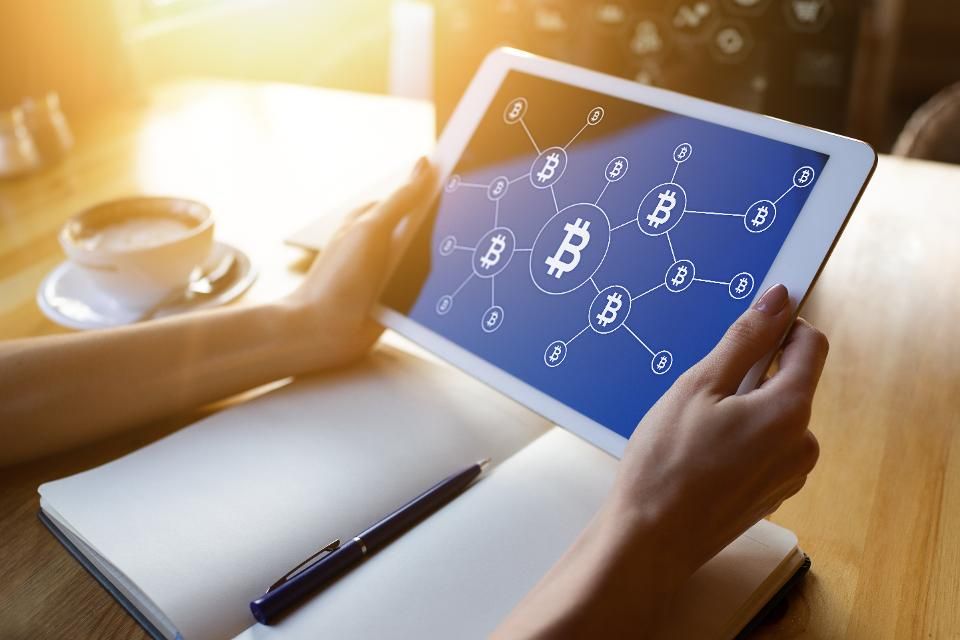 What potential blockchain holds for the future?
The potential of blockchain is more towards more secure, streamline and faster processing. The technology has made its way into various industry verticals from the retail sector to the field of Healthcare and pharmaceuticals. Blockchain technology is supportive of unified computers that operate any central authority freely. Businesses are using this technology to solve problems innovatively to ensure transparency.
Read More: Cryptocurrency Trends to Look for in 2021
Here are some exciting blockchain trends 2020.
Stable Coins
Social Networking
Blockchain Interoperability
Hybrid Blockchains
Secure Content Streaming
Stable Coins
Stable coins are added layers of security to restrict currency fluctuation. As Cryptocurrencies are not stable and keep fluctuate as per the depending parameters, Stable Coins are a reliable way to improve the overall situation of the cryptocurrency exchange market.
Stable coins as the name suggest helps to take better and unwavering decisions. It is considered as the emerging tech trends in the industry to achieve incredible heights in streamlining frequent and P2P payments. With more stable currency exchanges stable coins can contribute to stabilizing the market. Moreover, this can reduce additional risks and excessive regulations.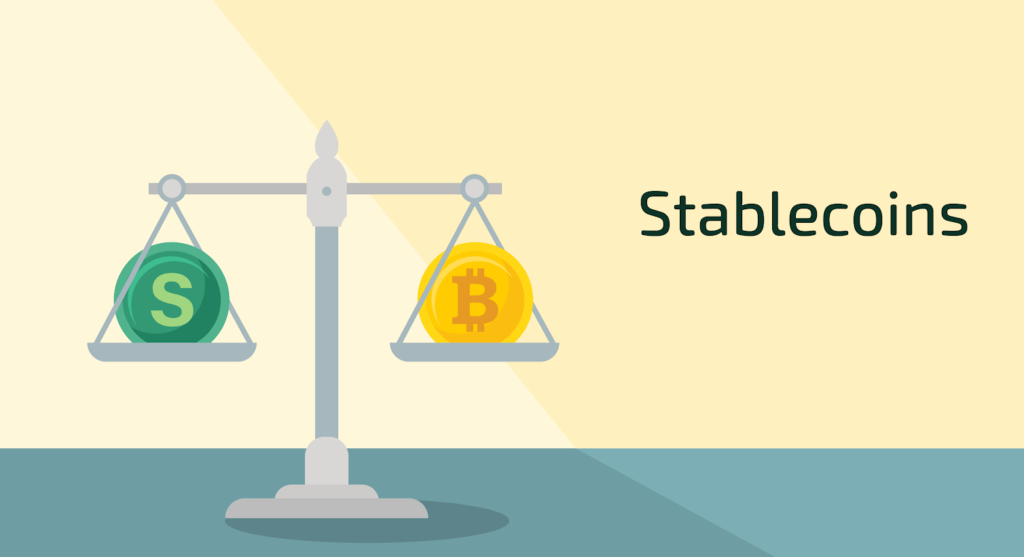 Social Networking
Social media faces many challenges related to notorious scandals, privacy harms, data control, and content relevance. With the implementation of blockchain, these problems can be rectified. The blockchain technology emerging trend is ensuring the users to remain confident about their privacy and data ownership. Clubbing blockchain with social media offers the potential that all the social media data remain untraceable and uncopied.
After content deletion blockchain ensures the data is not breached.
Stored data remain more secure and can control as per their ease.
Blockchain ensures that the power of content relevance lies in the user's hands.
Blockchain Interoperability
Blockchain interoperability offers a better understanding of improving multi-token transactions with the blockchain development of multi-token wallet systems. It offers the ability to share data and other information crossway multiple blockchain networks.
This eases the users to view and access the data across different blockchain networks. Just like sending any information or data from one Ethereum blockchain to another will be simple and easy for the users.
Hybrid Blockchains
Blockchain technology is setting another example with the hybrid blockchains. This is utilized to offer appropriate solutions to a closed ecosystem so that every piece of information remains protected on the network.
However, with this, it is easy for the authorities for whom the processes remain private, while for the others, remain public.
Utilizing the hybrid blockchains transaction costs are much lower as the verification of the transactions is quick and simple. All above this hybrid blockchain is restricts the hackers to gain access to the blockchain network. This helps maintain the privacy of traction while communicating with the outer world.
Secure Content Streaming
Content streaming is one of the emergent vertical grabbing the latest trends of the current market. API of blockchain technology is being used by many applications and platforms associated with content streaming. This advanced technology incorporated with the solutions can offer a secure and easily accessible user experience.
It enables enable third parties to store, read, and even write information on the respective blockchain itself. Movie streaming platforms like Netflix and other social media streaming companies can use powerful blockchain to offer streamlined and secure experiences.
Final words
Blockchain technology trends of 2020 will be highly popular in the upcoming years. Business situations applying blockchain concepts are looking for more opportunities apart from deploying secure Smart Contracts and learn how to use blockchain tools and technologies.
Mobile app company has being using blockchain technology to develop mobile app with high security. Moving beyond the proof-of-concept stage, there is widespread adoption of blockchain technology to achieve the quest for success.