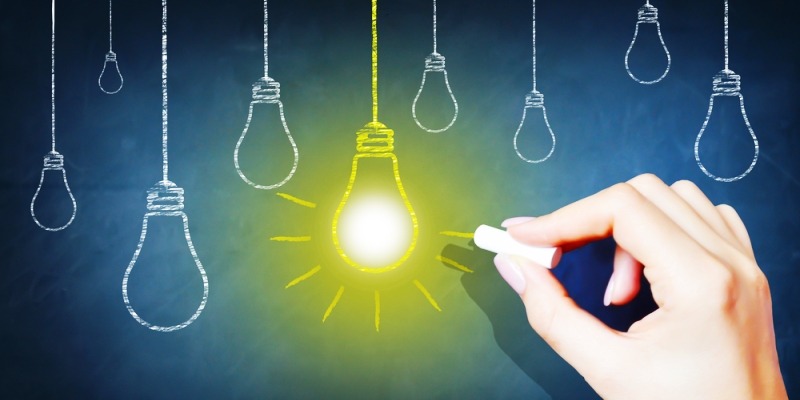 The Arab world is witnessing a significant shift towards entrepreneurship, especially with the emergence of a number of startups. So, from being known as a nation which is economically dependent on oil, the Kingdom of Saudi Arabia is slowly moving towards being a global industrial conglomerate with different kinds of economic diversification initiatives. And, with a considerable rise in the number of smartphone users, there is a rapid increase in startups centered on the technological world of mobile apps.
Let us take a quick look at some of the best startups in Saudi Arabia based on mobile apps. It would serve as an ideal guide for your enterprise if you are lining up a few mobile app ideas for the Middle East region, primarily targeting Saudi Arabia.
This is an interactive platform that offers on-demand roadside assistance in Saudi Arabia via a smartphone app for both Android and iOS. The company was founded in 2014 by Salman Al-Suhaibaney and received a funding of around $1.1 million.
Morni has since emerged as a popular startup that offers its services to businesses and even individuals. The best part about this firm is that it reaches out to its consumers through a mobile app that is totally free to use.
The app also provides services for gas or fuel delivery, tire changes and repairs, battery services and replacements, towing, and more. So, the app focuses on vehicle breakdowns on the road which leads to a driver facing difficulties in getting timely help to get the problem fixed or sometimes even determining the nearest provider who can help. So, Morni provides this help to vehicle owners right at their fingertips, who now no longer need to worry about being lost in the middle of nowhere if and when their cars break down.
This online mobile app startup enables you to order food from different restaurants, including KFC, Quiznos, Canton, Burger King, Tako Hut, Amo Hamza, Hardees, and Herfy, to several known cities in Saudi Arabia, such as Jeddah, Mecca, Riyadh, Al Ahsa, Madinah, and Dhahran. It offers mobile apps for Android as well as iOS device users.
HelloFood was started to fasten the process of ordering food from restaurants. And, it now even enables the users to keep track of their orders by getting real-time status updates right from the time the food leaves the restaurant till it reaches them.
This mobile app serves as a personal emergency companion for its users. AidMaid is available for both Android and iOS users and acts as a personal guardian for those people who need help with selecting movies to watch or clothes to wear, getting answers to medical queries, fixing a flat tire, doing homework, and doing similar tasks.
More importantly, AidMaid notifies the users' family and friends about any help required during emergency situations with the panic button option. It also provides the app users with the opportunity to be a hero by stepping in to save someone in the neighborhood who might need help. And, it allows users to keep track of their kids when they are out late at night as well as to avoid areas with high crime rates, while venturing out into unknown areas of the country.
 Thus, this startup helps its users keep their neighborhoods safe in Saudi Arabia.
Najm
The Najm mobile app, which is available for quick download by both Android and iOS users, provides an efficient way to report accidents for road travelers in Saudi Arabia.
Apart from reporting accidents, users can also check the status of its lifecycle, take quick photos of an accident scene, check the validity of an insurance policy, check the status of an accident report sent to an insurance company, and do similar accident-related tasks. Najm even helps users reduce traffic jams by empowering the accident parties to move their vehicles to a safe spot and protect their rights.
This app serves as a centralized platform that connects a network of professional providers with app users who have home maintenance and repair work requirements. So, the Android and iOS versions of B8ak connect users with verified service providers in the nearby region of the service requestor and accordingly allocates appropriate handymen for home maintenance tasks, such as plumbing, cleaning, pest control, and electrical tasks.
The mobile app based startup has even been so effective that it won third place in the startup demo contest at ArabNet Riyadh 2015.
The above five Saudi Arabian mobile app examples indicate that the trend is shifting towards a startup culture in the kingdom. So, it is probably a good time for you to get an app development company to create a mobile app for you for this Arab region.
What do you make of this mobile app based startup boom in Saudi Arabia? Feel free to share your feedback in the comments section below.
App Development Services:   Inquire now